Follow Nature and Build Qi For Winter
The wintertime is the time to do things a bit more slowly perhaps do a bit less but it's important to keep a balance, to make an effort to go out and do some exercise to breathe in the Chi of nature and get the vitamin D.
Do your daily walking when is bright, depending on the weather, to get at least a bit of brightness or a bit of exposure to natural light and occasional winter sunshine.
It's finding what is appropriate for you in your lifestyle. If you can't go out in the mid-morning, lunchtime or mid-afternoon where it's a bit brighter just wrap up warm if it's a cold day and breath some fresh air.
Everybody is different, some people enjoy the winter, other people love autumn, others don't. Don't get the wrong idea that if you don't like some season it is the wrong time of the year.
It's about attuning, recognizing, and balancing yourself with the time of the year. In Chinese medicine, it means to be appropriate. So, as we move into the winter months which is the time to coming down is the kidney energy that is involved here.
You must keep your kidneys warm.
In winter the number one is your lower back, your kidneys. You must keep your kidneys warm. The cold air is getting onto the kidneys.
In terms of physical health issues, that are more prevalent in winter, if your kidneys have deficiencies or are out of balance, or bladder energy, the physical symptoms will be: back pain, joint pain arthritis conditions more exacerbated. The urgency to go to the toilet can be a lower kidney problem or bladder problem.
So when is cold you might notice you go to the toilet more. It could be when you get older you notice your hair thinning or losing, or your hair going gray.
Hair and kidneys are very tight. The energy of the kidney is more susceptible in the wintertime to be deficient but as we age the kidney energy naturally wanes.
You have to be particularly careful in the winter.
The emotion tie to the kidneys is fear and anxiety.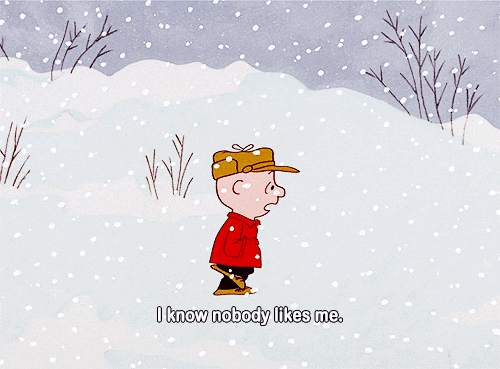 The emotion tie to the kidneys is fear and anxiety.
If the kidney energy goes out of balance, you are more susceptible to be fearful or get the red light emotions of anxiety.
For the winter months, we practice in our classes the "golden turtle plunges into the ocean" Qigong exercise that keeps warm your core and supports your kidneys. Qigong exercises are great for everyone, does not matter how old you are.
As wintertime is the time to do things a bit more slowly, Shifu is taking a little break, it is a special time for family and enjoying time at home. Most importantly, a time to reset and feel refreshed. Make time to focus on yourself and your needs.
If you enjoyed this post, and you know anyone who may benefit from it, I'd be very grateful if you'd help it spread by sharing the link with them.
Visit Sadana Center for more information about our Taichi & QiGong classes.
Also, stay tuned for the next post on a similar topic to the one they've just read.
Merry Christmas and Happy New Year 2020!
Love & Qi!!!,
Shifu Orlando, Simo Ana & Little Dragon Salvatore.